Your CCM platform for:
statements & confirmations

letters & correspondence

policies & welcome kits

bills & invoices

forms & applications

explanations of benefits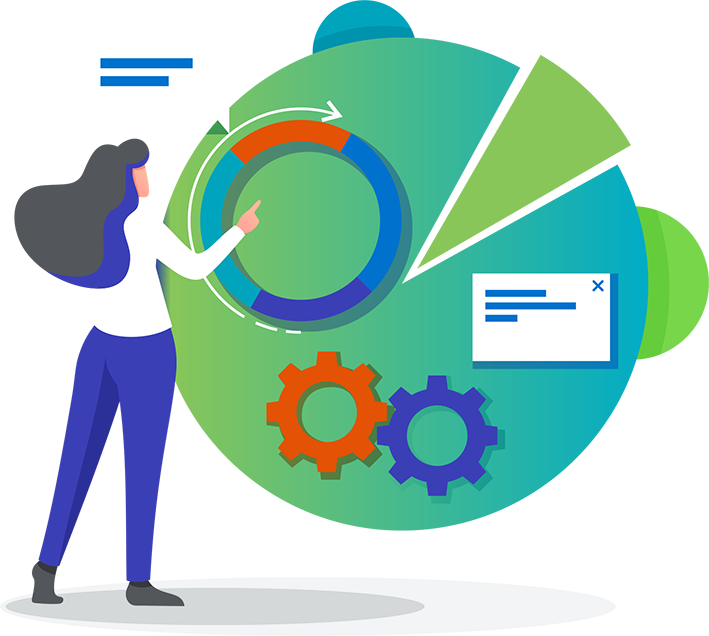 The Neps Difference: Device Agnostic Execution
The NSite™ platform empowers you to synchronize all customer-facing communications:
Any provider. Any channel.
Any communication.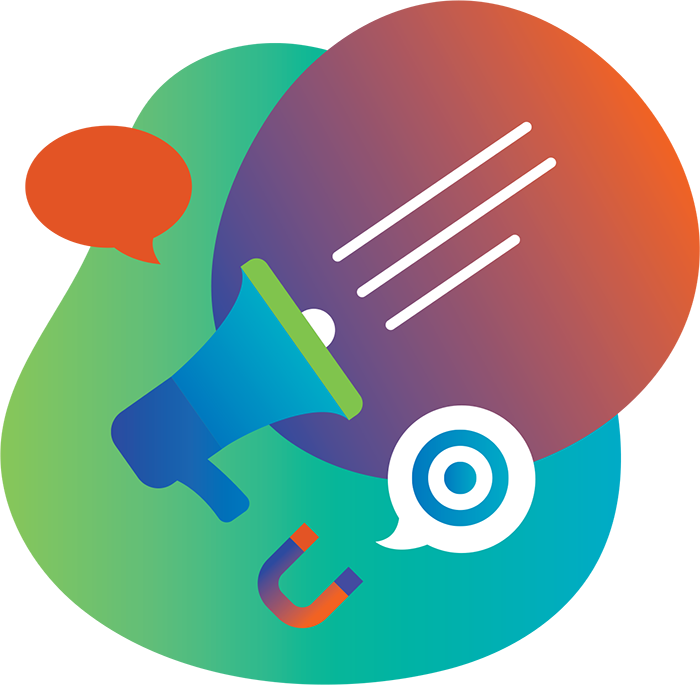 The Neps Difference: Our Proprietary LUNA™ Philosophy
The Clear™ Communications Practice ensures your messages are understandable, effective, and elicit the right call to action:

Locate important information quickly and easily.
Understand the information presented.
Any industry. Any customer. Any message.
Serving communications-intensive industries for more than 30 years.
Since 1988, Neps has helped clients in a variety of industries deliver personalized, effective, and compliant communications. Our deep subject matter expertise and regulatory knowledge enable us to recommend best practices that enhance the customer experience.

Account statements
Correspondence and confirms
Loan applications
Welcome kits
Financial Services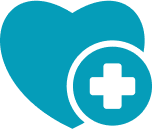 Annual Notice of Change (ANOC)
Bills and statements
Evidence of Coverage (EOC)
Explanation of Benefits (EOB)
Healthcare

Claims documentation
Enrollment kits
Policies and contracts
Proposals and correspondence
Insurance

Application kits
Closing packages
Escrow statements
Year-end tax statements
Mortgage Services

401(k) plan summaries
Regulatory disclosures
Transactional correspondence
Year-end tax statements
Wealth Management

Confirmation letters
Contracts and disclosures
Monthly statements
Welcome kits
Utilities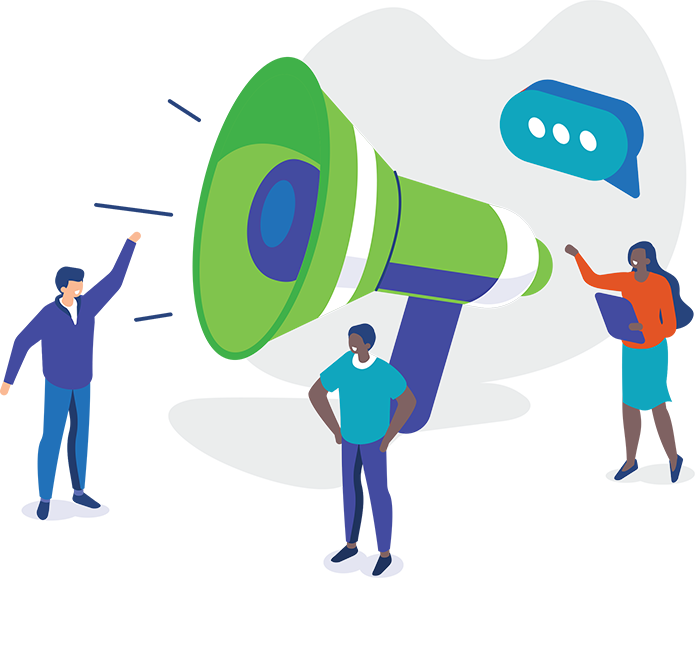 See what others have to say.
Great page composition and mail production technology in place. We love all of the self-service capabilities.
-Director of Vendor Management
Our reps really know us. They are truthful and open to dialogue. They try their best to accommodate our needs and make great recommendations.
-Assistant Manager, Financial Services
Our Account Reps are great, the communication is superb, and our communications go out on time.
-Team Lead of Servicing IT, Financial Services
Our account manager and programmers know our products inside and out and are able to provide recommendations for each task.
-AVP of Mortgage Servicing, Financial Services
Quick responses, clear communication, easy transfer of data process. Neps is just easy to work with.
-Application Systems Analyst, Healthcare
More effective customer communications in just 90 days.

NVision™—available only from Neps—is a quick, low-cost way to elevate your customer communications in four simple steps.

1. Analysis & Content Inventory

We look for similar or duplicate content to consolidate your messages into a standard template.
2. Template Creation & Data Mapping

Neps creates a data-driven content display with built-in data rules, resulting in an easy-to-read layout template. 3. Platform Configuration

We then configure the NSite™ platform to track, manage, and deploy composition of print-ready PDF outputs for production.
4. Launch

Your self-service CCM platform is ready! Start delivering clear, consistent, and effective customer communications on demand. NVision™ gives you everything you need in one package.
Content matrix

Standard template

Standard data layout

NSite™ platform access

Detailed user guide

Print-ready PDF outputs