Wealth Management
A wealth management provider looked to Neps to redesign a complex beneficiary form where only 20% of the forms came back complete.
After the Neps redesign,
completed forms increased to 75%.
Download the Case Study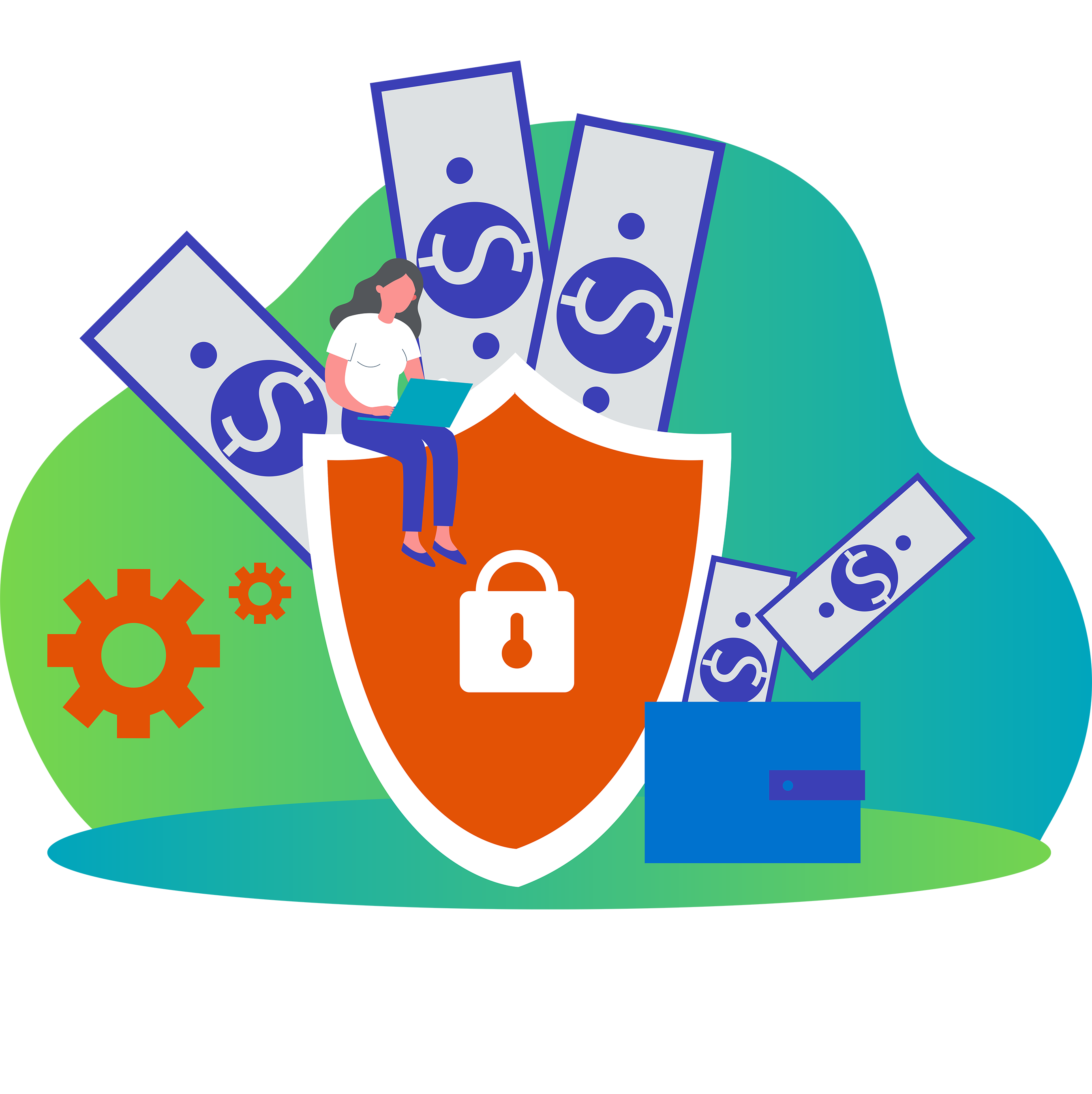 Simplifying CCM for the wealth management industry
From design to delivery, our customer communications management (CCM) experts are familiar with all the challenges unique to how CCM works in the wealth management industry.
Many leading wealth management providers rely on our NSite™ platform, an omni-channel communications solution, to create, approve, and manage their customer communications securely and efficiently.
Our vendor-agnostic approach grants you greater flexibility to control customer data, business rules, and assets while monitoring compliance with industry regulations. Discover how Neps' CCM solutions can help wealth management institutions simplify how they manage investor communications.
Get Started
Statements, Bills, & Invoices
Self-Service Communication
Clear™ Communications
Reduce customer service inquiries and boost engagement with more effective messaging and design.
Improve investor experience
Expedite digital transformation
Increase efficiency
Drive brand consistency
Full omni-channel delivery
Get Started
Try It Out
NVision™ enhances your investor communications in three simple steps, so you can make an informed decision before moving forward with a full implementation.

Analysis & Content Inventory
Redundant content is consolidated into a standard template.

Template Creation & Data Mapping
Built-in data rules result in an easy-to-read layout.

Platform Configuration
NSite™ tracks, manages, and deploys print-ready PDFs.