NVision™
A robust assessment with expert consultants resulting in an actionable strategy for improved communications
Can't see the path ahead? NVision™ is for you:
Experience both NSite™ and Clear™ in a limited 90-day trial setting.
Take a pilot "test drive" using your own content, queries, and reports.
Move forward or walk away. It's entirely up to you.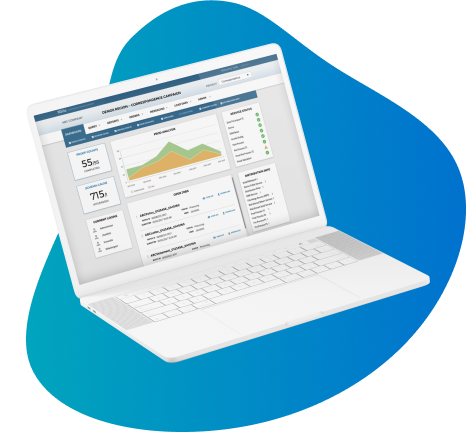 How NVision™ Can Help
NVision™ lets you try before you buy, getting a taste of our powerful solutions without locking into a lengthy contract.

Neps allows you to experience the capabilities of the NSite™ platform and strategic improvements of the Clear™ Communications Practice through a limited 90-day trial with no commitment to move forward.
NVision™ takes the risk out of CCM implementations:
One communications application
One non-production environment
One data source
One delivery channel

Content Matrix
Document all of the content elements being utilized for your pilot.

Standard Template
Receive a data-driven template optimized for your message and audience.

Standard Data Layout
Tie your chosen data source to the template using precise display rules.

Self-Service Access
Gain hands-on exposure to our award-winning CCM platform.

Detailed User Guide
Enjoy all of the training and tools you'll need for success.

Print-Ready Outputs
Choose a print stream and evaluate the outcome of your pilot.
How NVision™ Works
NVision™ enhances your customer communications in three simple steps, so you can make an informed decision before moving forward with a production implementation.

Analysis & Content Inventory
Redundant content is consolidated into a standard template.

Template Creation & Data Mapping
Built-in data rules result in an easy-to-read layout.

Platform Configuration
NSite™ tracks, manages, and deploys print-ready PDFs.
Where to Start
Neps makes it easy to take the first step forward. NVision™ is low-risk, low-cost, and can be applied to any customer communication that uses variable data:
Bills, statements, and invoices

Explanations of benefits

Forms, applications, and letters

Policies and welcome kits