About Neps
Our goal is to empower clients with a suite of innovative technology solutions that bolsters their competitive edge through optimized document processes.
Download The Case Study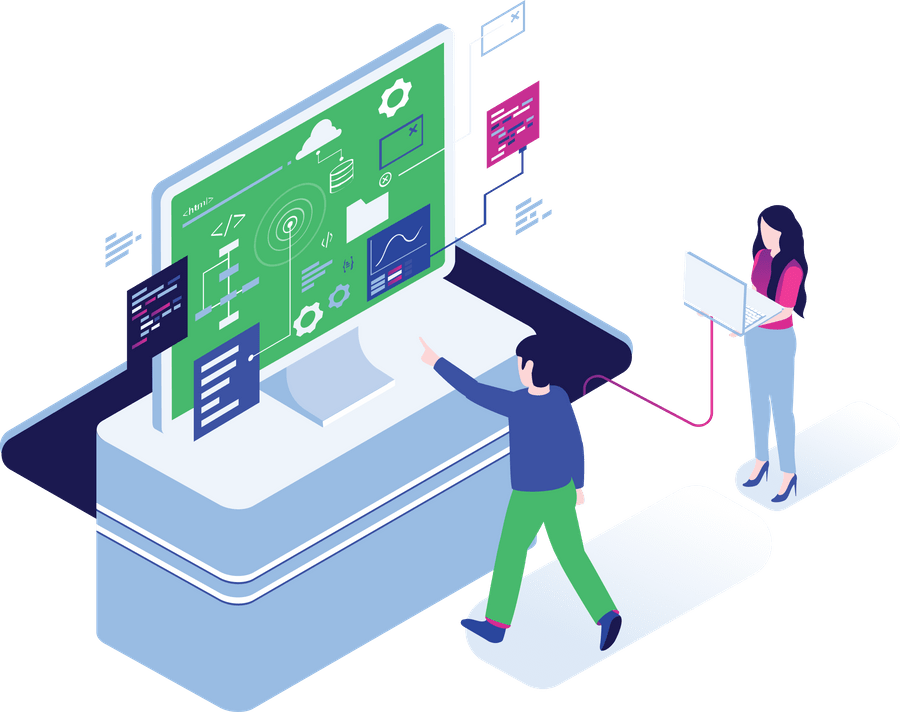 Why Neps?
Neps has been a leader in the customer communications management industry for over 30 years with a focus on developing technology and services with a consultative approach. We have developed award-winning technology during that time, transforming corporate communications with a flexible suite of solutions that are scalable, cost-effective, and customized to meet our clients' needs.
The combination of our expertise and ingenuity is a powerful force that guides our clients through a new path to meet the challenges that face their business. Our Clear™ Communications team sets us apart from others in our industry. We work alongside clients to develop a custom strategy that reflects the needs of their customers.
Neps consistently reviews and evaluates the latest technology tools in the industry. Our philosophy looks toward future proofing our solutions to allow new technologies to integrate quickly into our infrastructure. This approach combined with our print provider agnostic philosophy makes it easy for us to create a customized solution that works for each of our clients.
The Vast Resources of Taylor Corporation
Neps is a subsidiary of Taylor Corporation, one of the largest and most diverse communications companies in North America.
Privately held and comprised of more than 80 affiliated companies, Taylor Corporation's financial backing ensures that Neps maintains its leadership role in a fast-changing environment.
Our relationship with Taylor Corporation allows us to continue developing powerful innovations so you can create, manage, and deploy your critical communications with full compliance.