Insurance
A large Midwest life insurance company looked to Neps for assistance with insurance policy production and delivery,
reducing the cost of policy production by 46%.
Download the Case Study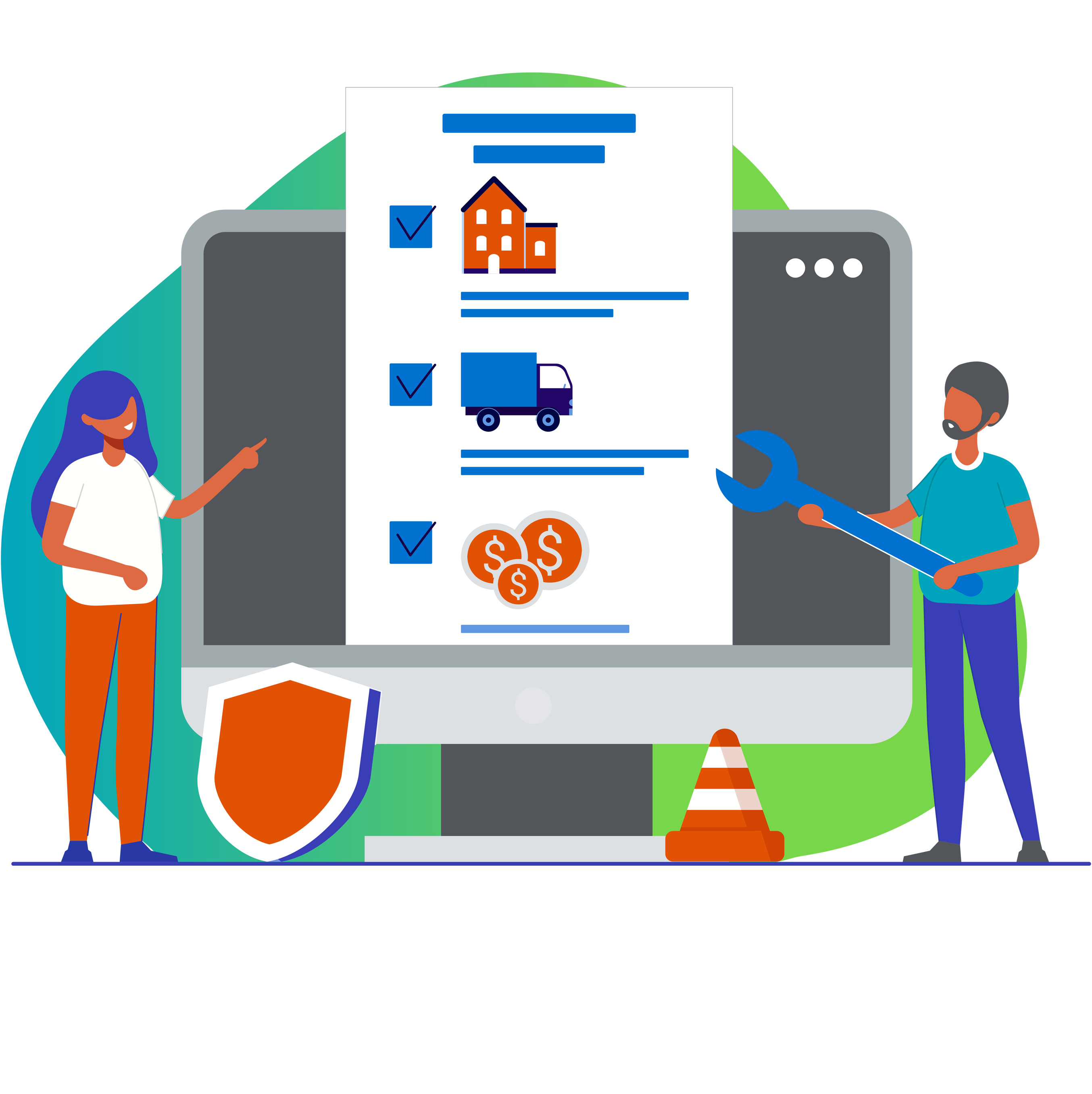 Simplifying CCM for insurance providers
From design to deployment, our experts in customer communications management (CCM) for the insurance industry create solutions that meet your company's needs.
Many leading insurance companies rely on our NSite™ platform, an omni-channel communications solution, to create, approve, and manage their customer communications securely and efficiently.
Our vendor-agnostic approach grants you greater flexibility to control customer data, business rules, and assets while monitoring compliance with industry regulations. Discover how Neps' CCM solutions can help the insurance industry simplify how it manages customer communications.
Get Started
Self-Service Communication
Clear™ Communications
Reduce customer service inquiries and boost engagement with more effective messaging and design.
Improve customer experience
Expedite digital transformation
Increase efficiency
Drive brand consistency
Full omni-channel delivery
Get Started
Try It Out
NVision™ enhances your customer communications in three simple steps, so you can make an informed decision before moving forward with a full implementation.

Analysis & Content Inventory
Messages are consolidated into a standard template.

Template Creation & Data Mapping
Built-in data rules result in an easy-to-read layout.

Platform Configuration
NSite™ tracks, manages, and deploys print-ready PDFs.