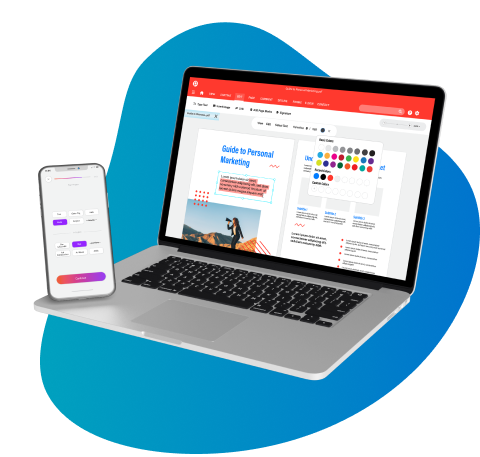 Award-Winning Results
Few companies are equipped to critique their own communications. Internal IT teams focus on data accuracy, not message clarity. Graphic designers focus on visual aesthetics, not communication effectiveness.

Clear™ is not a graphic design service. Instead, we analyze the information being communicated, how it is presented on the page, and the language used.
The goal is to ensure that each communication is:
Clear
Written in plain language
Well-designed
Accessible to all

Experience
Document all of the content elements being utilized for your communications.
Efficiency
Receive a data-driven template optimized for your message and audience.

ROI
Tie your chosen data source to the template using precise display rules.

Retention
Gain hands-on exposure to our award-winning CCM platform.

Brand
Enjoy all of the training and tools you'll need for success.
Locate
Customers should be able to locate important information quickly and easily.

Understand
Then, customers should be able to clearly understand the information presented.

Act
Finally, customers should be able to act on the information located and understood.
Where to Start
Neps makes it easy to be clear. It's flexible, scalable, and can be applied to any customer communication that uses variable data:
Bills, statements, and invoices

Explanations of benefits

Forms, applications, and letters

Policies and welcome kits